STRATEGIC PARTNERSHIPS WITH:



 We are blessed to introduce our September Symposium
Thursday, September 23 6-8 PM Central
Jesus-Centered Interventions for the Healing Doctor & Therapist,
a Triadic Model, and Dialogic Witness for every Christian Parent & Professional
Our September 23rd CCMMP Symposium on the feast of St. Padre Pio is: comprised of:
Bishop Gary Janak
Auxiliary Bishop of San Antonio and Licensed Professional Counselor
Chiara Simeone-DiFrancesco
Licensed Psychologist  &
Romuald B. Simeone
Author, Scripture Scholar and street Evangelist
Learning objectives are to understand:
You will come to understand in this presentation:
–The ethical and Gospel imperative we have to treat the soul as we treat the mind, body and relationships.
–Principle E of the APA's "Ethical Principles of Psychologists" and the ethics of how and why we can treat our Christian clients and patients in an overt way with a healing encounter and connection to Jesus, right in our sessions and for homework.
–Exploring and encountering the fear many of us professionals have in doing so and re-directing it.
–Taking and documenting a spiritual history and moving from this to ask questions that intersect with the client or patient's current circumstance to what gives them hope and purpose in life.
–What evidence-based research supporting faith integration demonstrates.
–A brief overview of a few techniques for therapists that may be deeply healing to clients in their journey, including "guided imagery alternatives and techniques", "chair dialogues", and "scriptural encounters and guidance for both client and therapist – live-in-session. These interventions can be incorporated into EMDR, Internal Family Systems, Schema Therapy, Emotion-Focused Therapy, Gottman Therapy, Positive Psychology, Imago Therapy, Somatic Experiencing, Cognitive Behavioral, and other therapies that include experiential components. The Symposium will begin to help one apply effective Catholic/Christian interventions that can be implemented within your favorite psychotherapeutic practices.
–How medical and medical health professionals can use the practice of "Informed Consent" to bring up matters that deal with the body, soul & spirit that provide truth and choices to their patients/clients.
–How physicians can share their own witness story, and prepare the sick and dying for encountering God in the next life.
–How other professionals and paraprofessionals can garner creative ideas presented to bring Jesus overtly into helping the poor, and add more of their own.
–Ideas on how Christians can witness their faith as mothers, fathers, helpers and professionals, in ordinary ways that meet people where they are at.
–Example of how we have integrated faith and witness that met client/patients where they are at.
Most Reverend Gary W. Janak
was ordained a priest for the Diocese of Victoria on May 14, 1988. He has served in parishes in Victoria, Yoakum and El Campo, including rector/pastor of The Cathedral of Our Lady of Victory. In addition to his parish assignments, he has served as Vicar General and Chancellor for the Diocese of Victoria. He is the co-founder and past executive director of The Emmaus Center, the counseling and spiritual direction center for the Diocese of Victoria. Appointed February 15, 2021 as auxiliary bishop for the Archdiocese of San Antonio, Bishop Janak holds graduate degrees in theology, canon law and counseling. He is licensed by the State of Texas as a professional counselor/supervisor.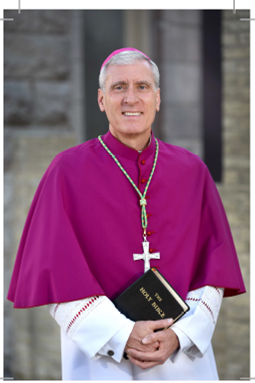 Romuald B. Simeone
is a Genetic historian, Catholic apologist, poet, writer and former Foreign Mission Catechist in Australia, Malaysia, Thailand, India and Lebanon. He is the author of the Lectio Divina series entitled Bible, Love Letters From Your Father, Books of John–Gospel of John, Letters, and Revelation. As a Foreign Mission Catechist Romy Simeone assisted Bishop J.Chan of Penang, Archbp. M. Kien of Thare, and Archbp. D. Athaide of Agra, under whom he pursued Scholastic Philosophy, Thomistic Theology and Biblical Studies. He is the co-founder of Jesus-Centered Institute, LLC and its division Dialog International Press, LLC, a recognized lay evangelization & media/publishing ministry in the Diocese of Green Bay. He currently writes, teaches & is a street evangelist.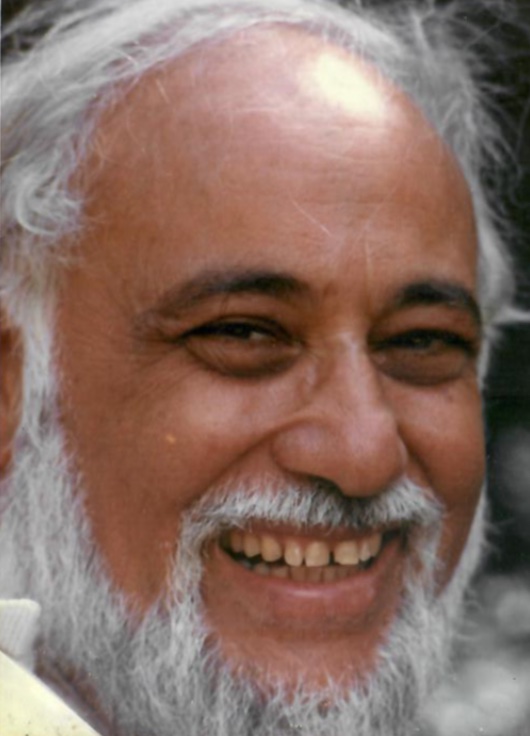 Chiara Simeone-DiFrancesco
Licensed psychologist in private practice approx. 30 years with active caseloads in both WI and VA; PhD from Univ. of Mississippi; international trainer & consultant for therapists. Director & founder of Connect-Talk, LLC and its division "Jesus-Centered Schema Therapy Institute".
She is CEO & co-founder of Jesus-Centered Institute, LLC and Dialog International Press, LLC.
Certified by the International Society of Schema Therapy at the advanced and trainer levels, she directs the ISST certified "Simeone-DiFrancesco Schema Therapy with Couples Training Center". She is the developer of a fully Christo-centric application of Schema Therapy: Jesus-Centered Schema Therapy®, and is author of (Schema Therapy with Couples, A Practitioner's Guide to Healing Relationships.) Regional CPA representative for Region 7: WI, IL, and IN.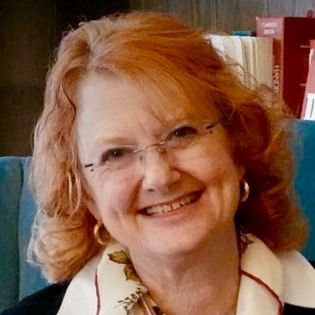 St. Padre Pio of Pietrelcina
St. Padre Pio of Pietrelcina is the patron saint of pain and healing. He followed the Gospel injunction to every Christian about evangelizing and passing on our faith.
He gives us a modern-day example of a triadic model of healthcare. It serves the soul, mind and body. And in that order is our Jesus-mandated mission.
The Church has a special prayer for St. Padre Pio's intercession. Let us also ask his intercession for our Symposium and all those the recording of it touches in the future!
"I come to you, whose body was marked with the five wounds of Christ crucified for fifty years, for your intercession to our Lord Jesus, to be cured and healed of my pain, to receive peace for body and mind. Please help me with my own special request [mention here your petition].
Bless me and my loved ones through Christ our Lord. Amen."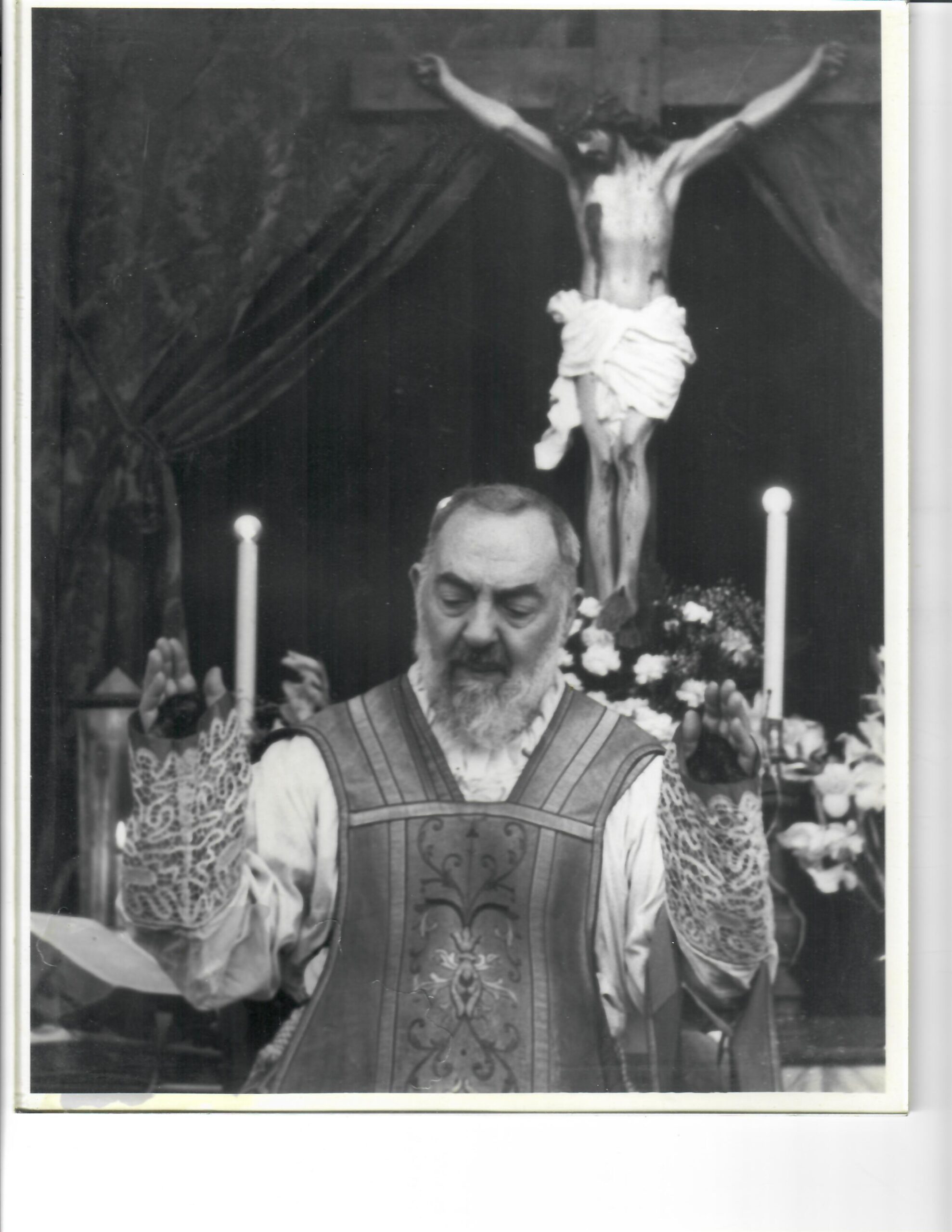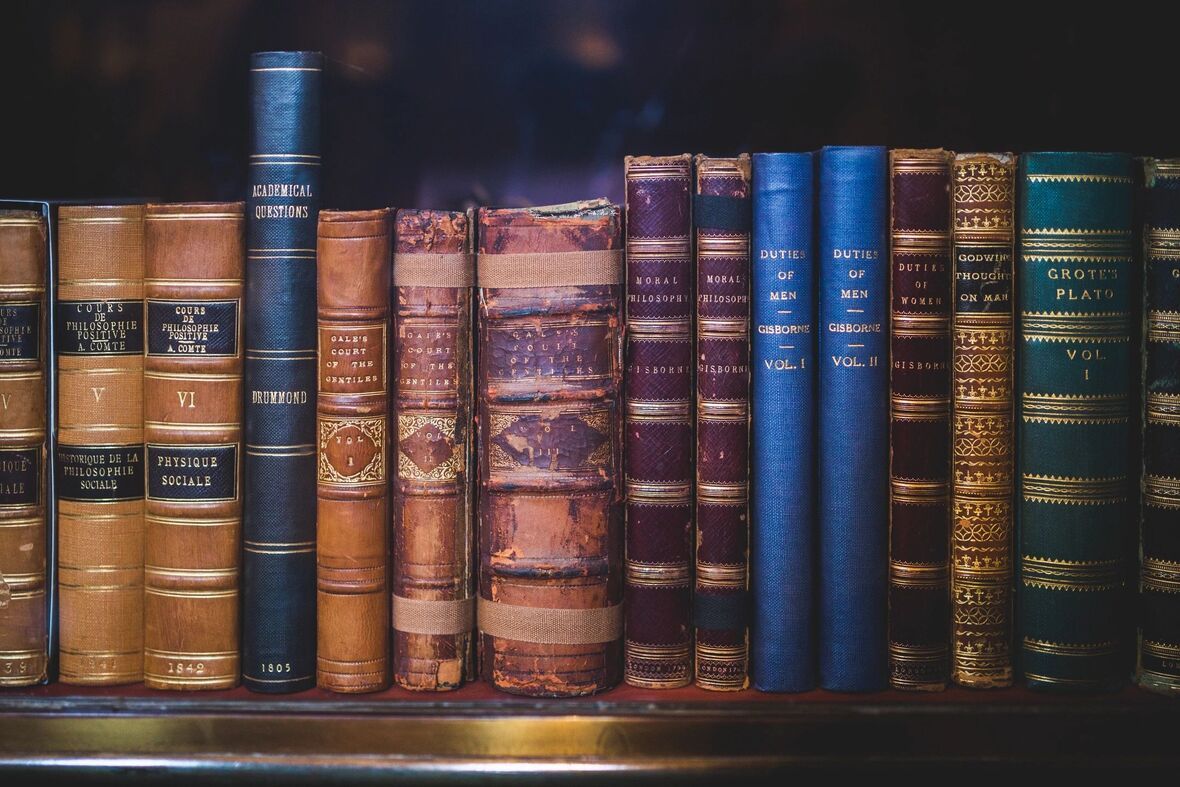 "Catholic Christian Meta-Model of the Person: 
Psychology/Mental Health Practice Integration"
Monthly Meeting"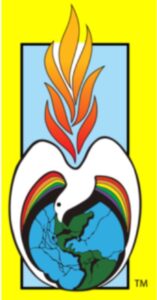 Coming together in the power of the Spirit in a world torn apart.  7- fold gifts of the Spirit bring healing through you!