About Us
Jesus-Centered Institute, LLC and Dialog International Press, LLC are founded by Biblical scholar, genetic historian, & writer, Romuald B. Simeone.  He is our main writer, together with psychologist/author, Chiara Simeone-DiFrancesco, Ph.D.  They are standing below with psychologist mentor, Tomas A. Clavel.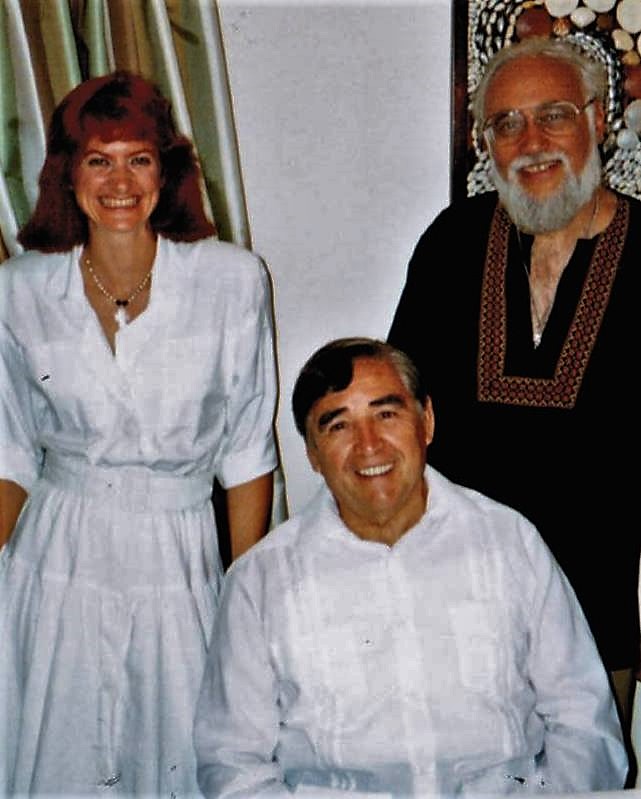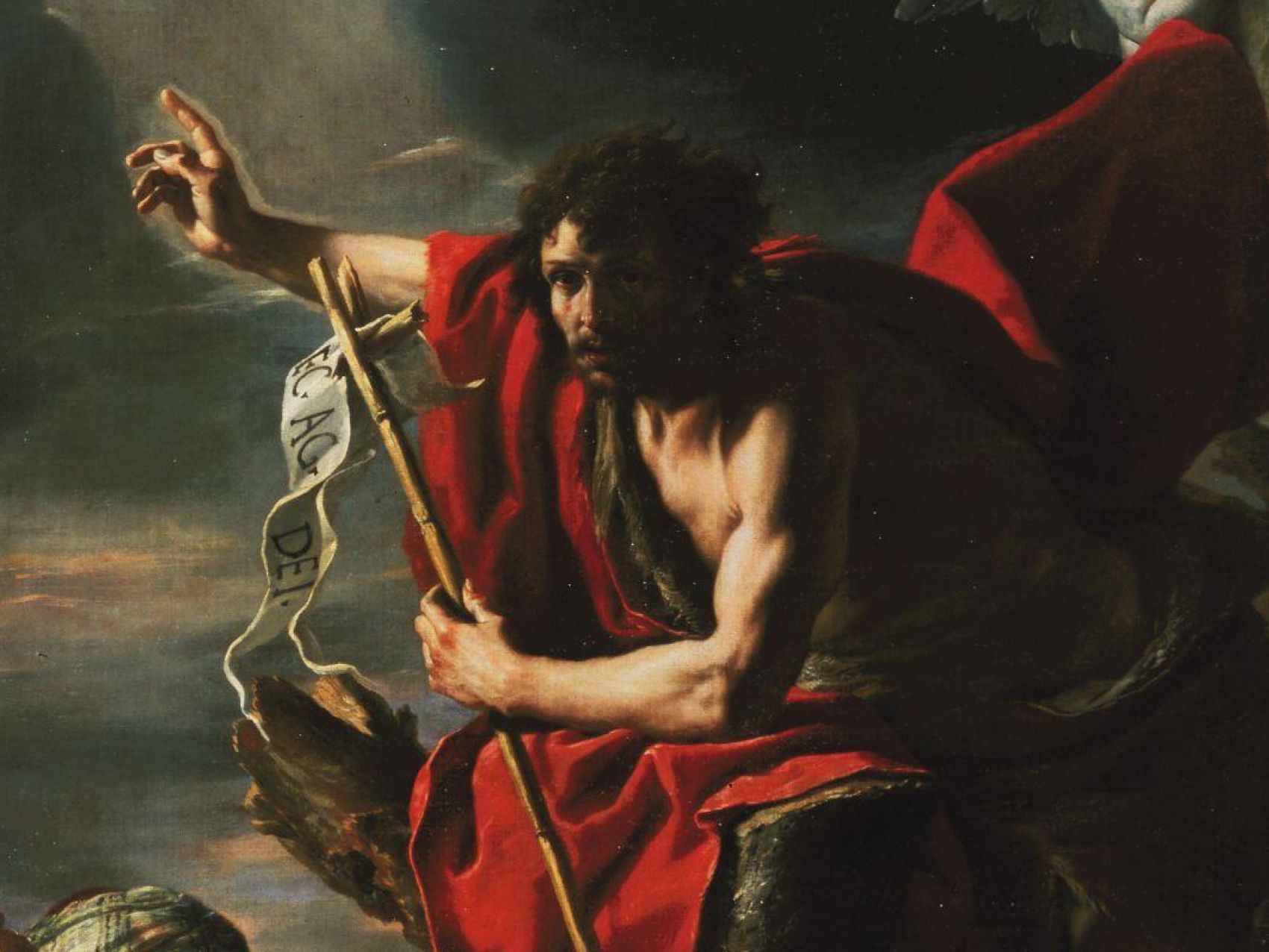 Our motto is "All and Only Jesus!" …."PREPARE THE WAY OF THE LORD, MAKE HIS PATHS STRAIGHT!" AS POPE PAUL VI STATED: "JESUS, THE ONLY WAY!" We are ecumenical and base ourselves on the basic Gospel model and message. 
Our goal is the saving of souls and the full cooperation with the Kingdom of God through evangelization, discipleship, witnessing  and the promotion of Christian marriage and family life. 
This is accomplished through "SSS", the three s's  of:
Saving Lives (we are prolife)

Saving Souls (we witness)

Saving Marriages (we teach marriage rebuilding)
We produce books, provide mentoring and pastoral counseling, give lectures and presentations through a variety of media and in person. In addition we evangelize directly:  daily witnessing Jesus one-on-one with people we encounter, face to face, through telephone & email.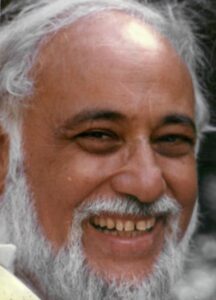 Romuald B. Simeone
 is a biblical author, genetic historian, street evangelist and former Foreign Mission Catechist in Australia, Malaysia, Thailand, India and Lebanon.  He is the author of the Lectio Divina series, 
Bible, Love Letters From Your Father,
Books of John.
 As a Foreign Mission Catechist Romy Simeone  pursued Scholastic Philosophy, Thomistic Theology and Biblical Studies.
Come share in Romuald (Romy's) missionary journeys as you see scenes where he worked!
Also featuring Dr. Chiara Simeone-DiFrancesco is a licensed Christian psychologist and practicing Schema Therapist.  She has also been trained in religious studies and philosophy earning a double B.A. degree from Holy Apostles College, Cromwell, CT., graduating Magna Cum Laude with honors. For more background please click the link to Connect-Talk, LLC, and the Jesus-Centered Schema Therapy Institute.  She is the co-author of: Schema Therapy with Couples, A Practitioner's Guide to Healing Relationships, published by Wiley-Blackwell, July 2015.
Special mention is made of †​Tomas A. Clavel Mendez, who has been a special instrument of God in inspiring the writing and development of this ministry. A psychologist himself and leader of hundreds of thousands, his saintly love and encouragement has written upon the hearts of the authors, with the pen of the Spirit.  In 2018, we celebrated 30 years since his patronage from earth lifted the veil to the same from heaven.
Please consider donating to us.
Healthcare both medical and mental health, has lacked being connected to the fount of all healing, Jesus the Christ!
Help us train professionals to be Jesus-Centered, not only personally, but also in direct patient care!  We are raising money for the production of video-taped training vignettes and for reaching out to Christian healthcare professionals.  We are setting up a sustainable source of training where persons can become certified and pass on the training to other providers.
In this process, we are collaborating with the formation of a 501c3 non-profit formation to help us reach these goals.  Your donations currently are not tax-deductible for IRS puposes.  When that status is attained, we will post this information.  Thank you for helping us get there!