Current Training Topics
Ground your service on the foundation of your faith.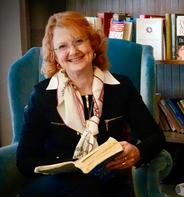 We are supporting the development of Jesus-Centered Schema Therapy® in conjunction with WCAT Catholic Radio non-profit.  If you are a fully certified therapist who is interested, please contact us and Dr. Simeone-DiFrancesco will respond to you.  Alternately, if you would like to sponsor the development of 6 therapists in the process of certification in this marriage specialization, please click here and consider a fully tax-deductible donation to WCAT to be used exclusively for this funding.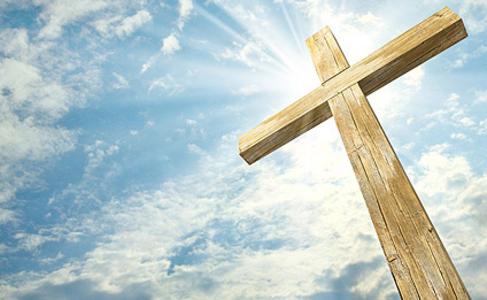 Educational Training Topics
(This offerings below are educational &/or spiritual workshops, not the provision of counseling or psychotherapy.)  More information will be forthcoming as this site is still in development.  Please feel free to contact us in the meanwhile.
Emotional Intimacy for Christians
Evangelism & Pastoral Care
Connect-Talk® Skills: "Hear with Your Heart" Workshop for Marriages; for Organizations, & for Professional Associations.
Perfect Sex Webinar Workshop
February 13, 2021.  Cost $75.  Presenter:  Dr. Chiara Simeone-DiFrancesco.      Registration Coming soon.