Please consider donating to us.
Healthcare both medical and mental health, has lacked being connected to the fount of all healing, Jesus the Christ!
Help us train professionals to be Jesus-Centered, not only personally, but also in direct patient care!  We are raising money for the production of video-taped training vignettes and for reaching out to Christian healthcare professionals.  We are setting up a sustainable source of training where persons can become certified and pass on the training to other providers.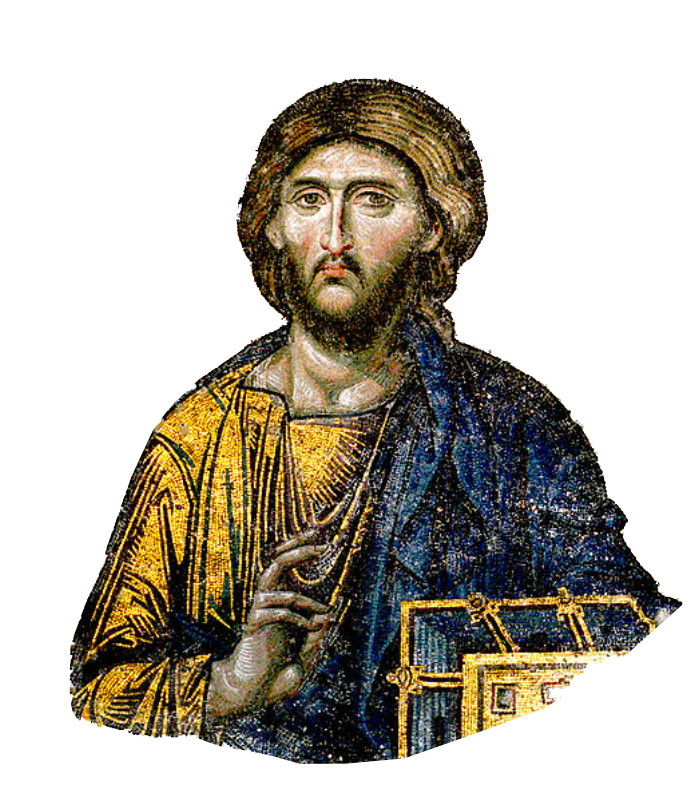 In this process, we are collaborating with the formation of a 501c3 non-profit formation to help us reach these goals.  Your donations currently are not tax-deductible for IRS puposes.  When that status is attained, we will post this information.  Thank you for helping us get there!