Followup to our Kickoff, Database & Listserv Signups

VIRTUAL FOLLOWUP TO OUR CPA WISCONSIN KICKOFF!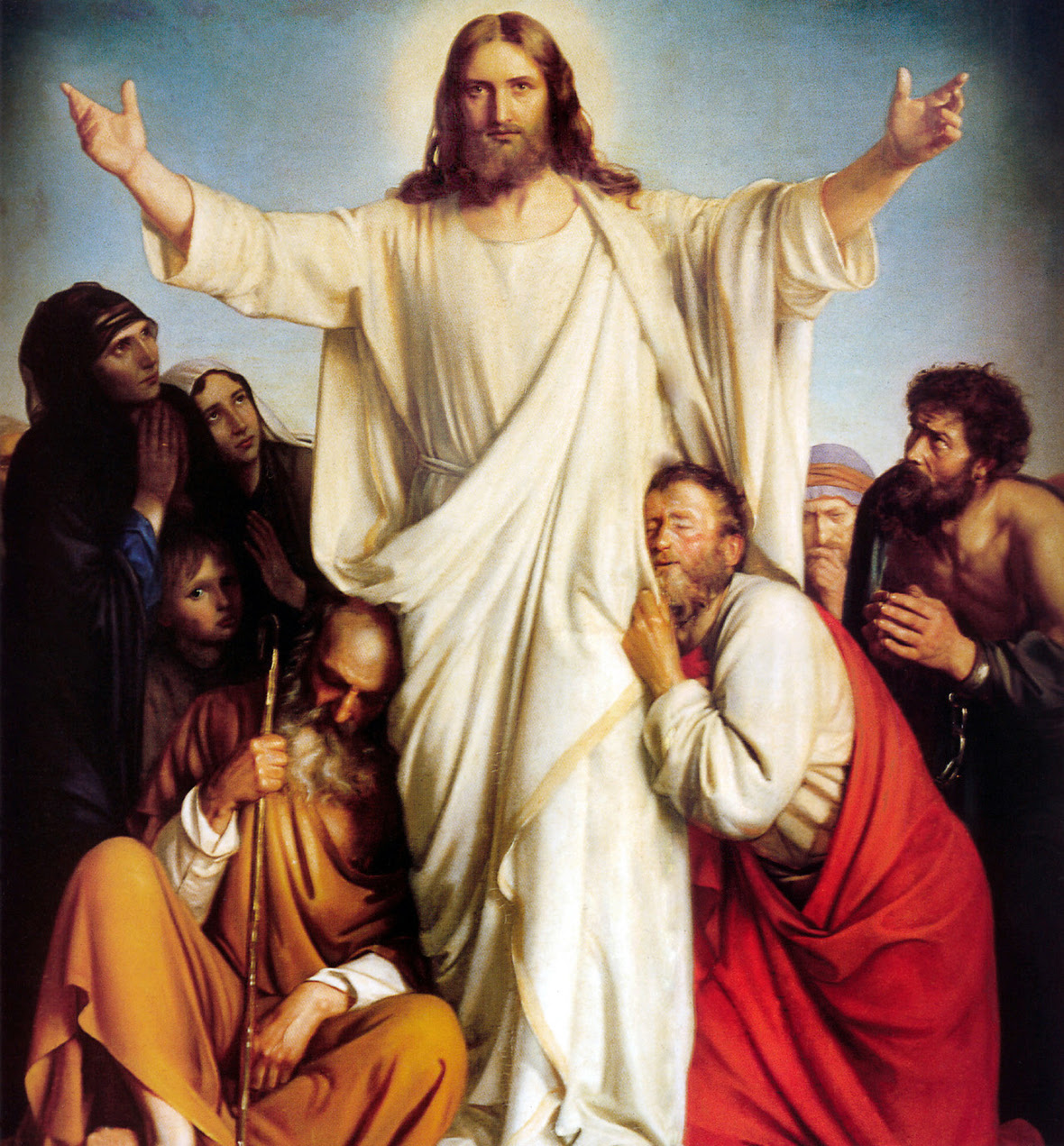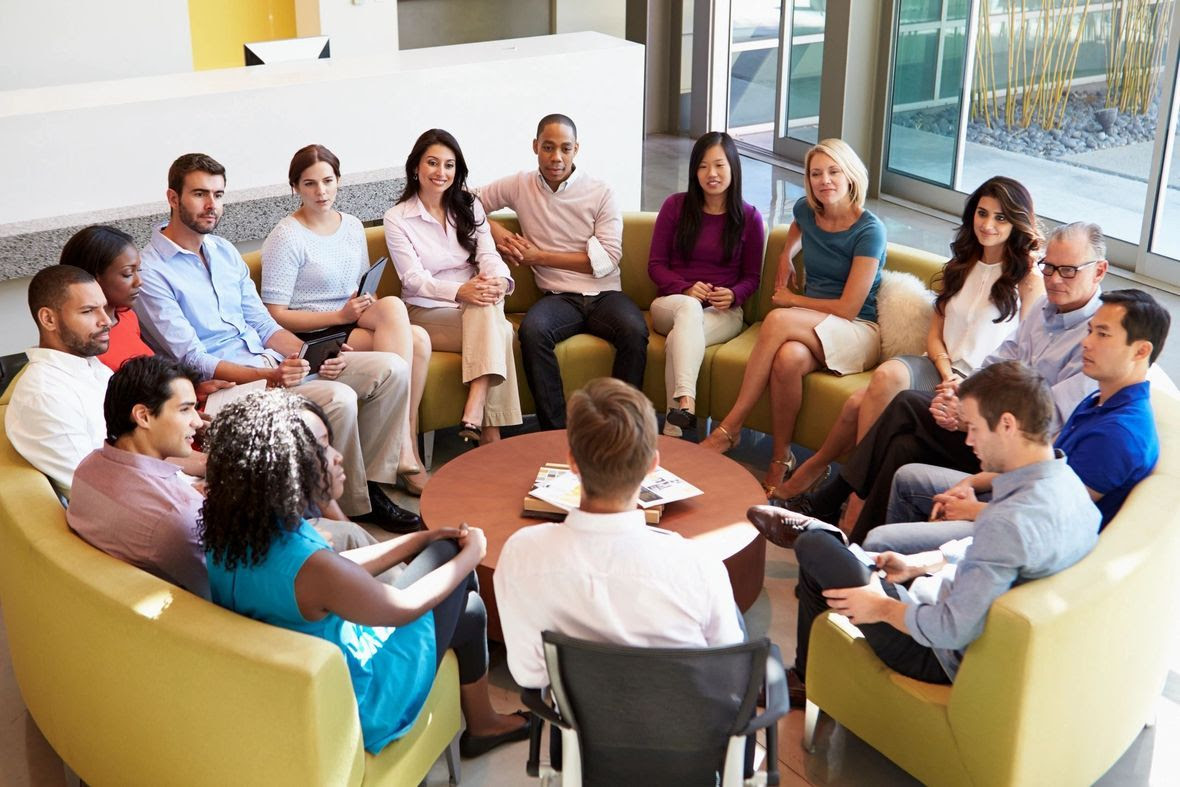 VIRTUAL FOLLOWUP TO OUR CPA WISCONSIN KICKOFF!
SAVE THE DATE! OCTOBER 16TH 3:00 – 6:30 PM
(Times are subject to change slightly dependent on number of registrants. Please register soon so adjustments can be made.)
Our afternoon will start with a continuation of meet and greet, sharing more about ourselves and our practices.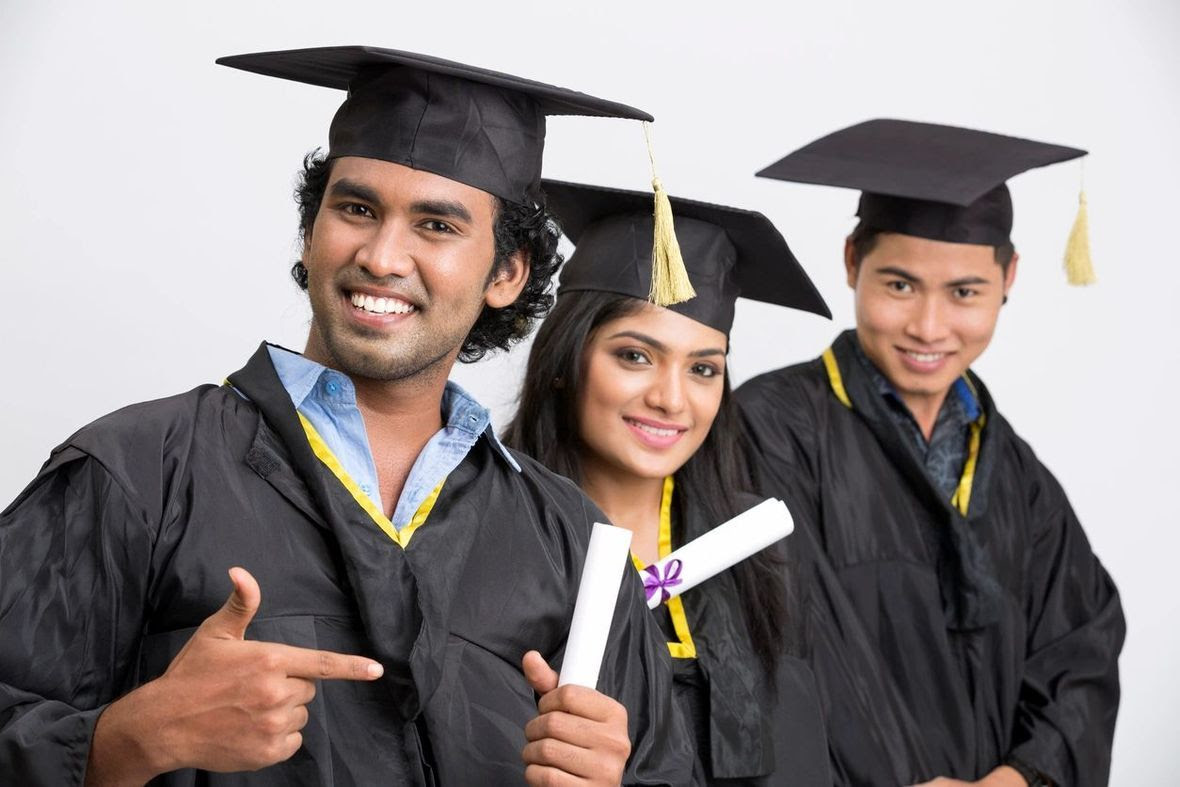 To be followed by a
PANEL SYMPOSIUM
ON:
Identification of Influences of Secularism in my Graduate School Training and Beyond
What about you? Have you ever reflected on how secularism has affected you and your interventions with clients? Come and share with your colleagues, and tell the stories of what you have done to overcome it. What differences do these secularist views make on your practice today? And how do you see it affecting your profession and Christian colleagues?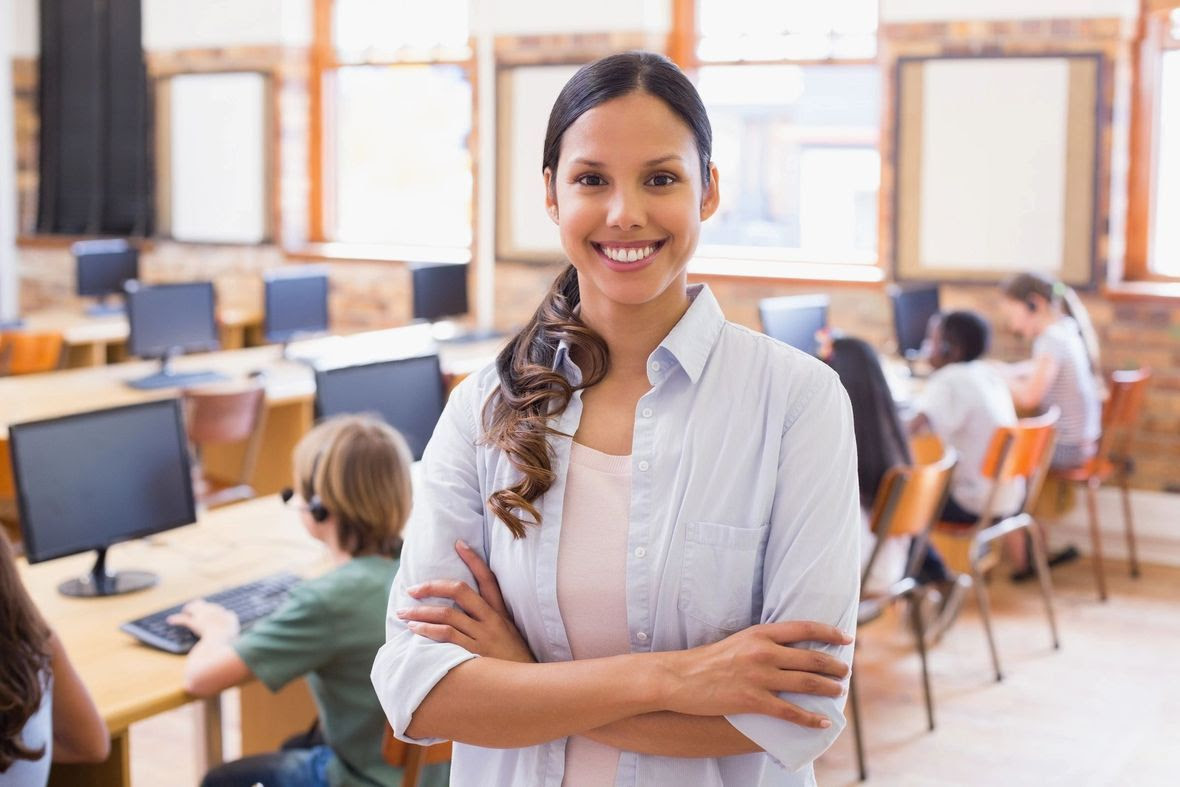 STAND UP AND MAKE A DIFFERENCE!
WE CAN BE BETTER TOGETHER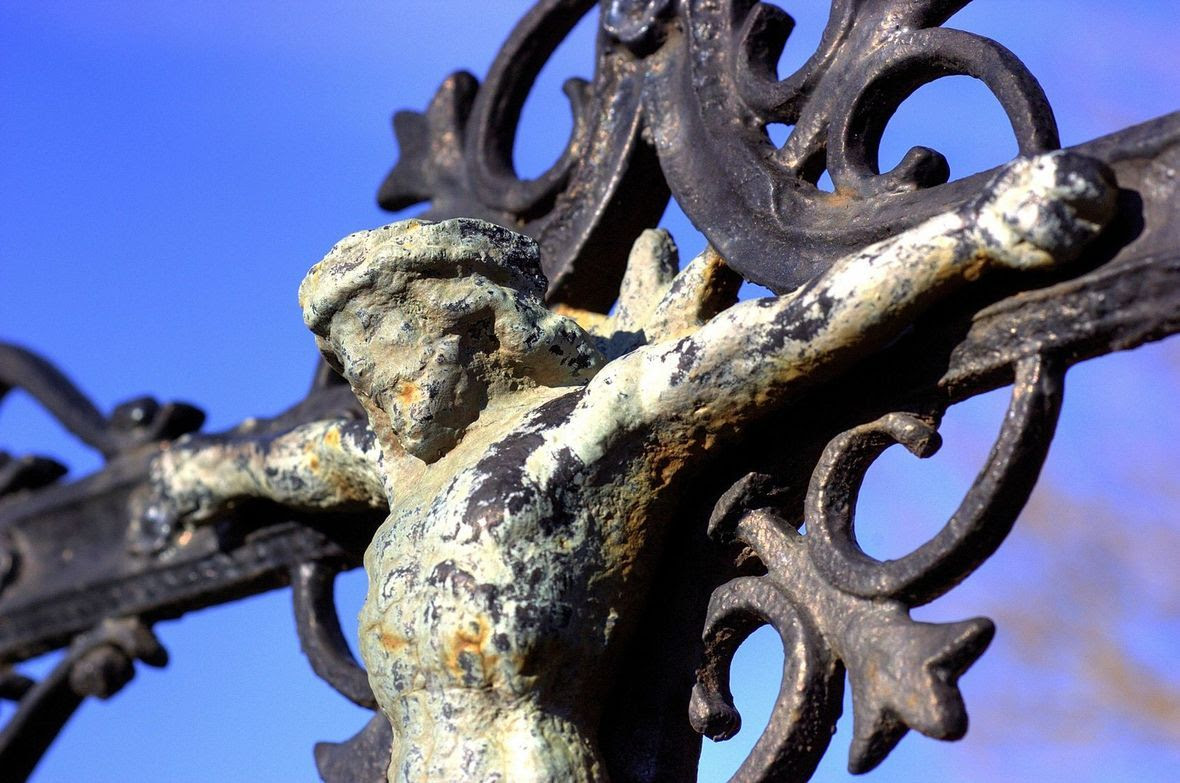 Christ stood up and confronted the opposing Jewish leaders every step of the way.
Shall we follow in His footsteps as Catholic therapists and associated colleagues?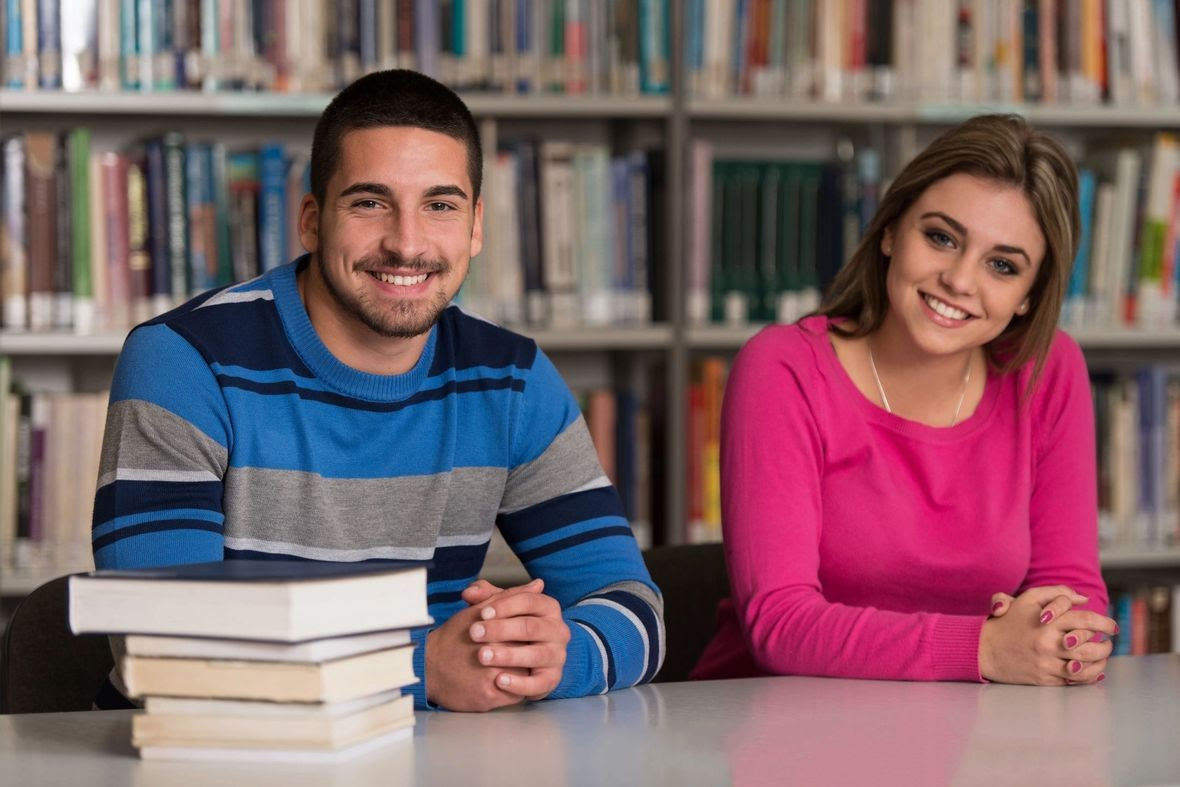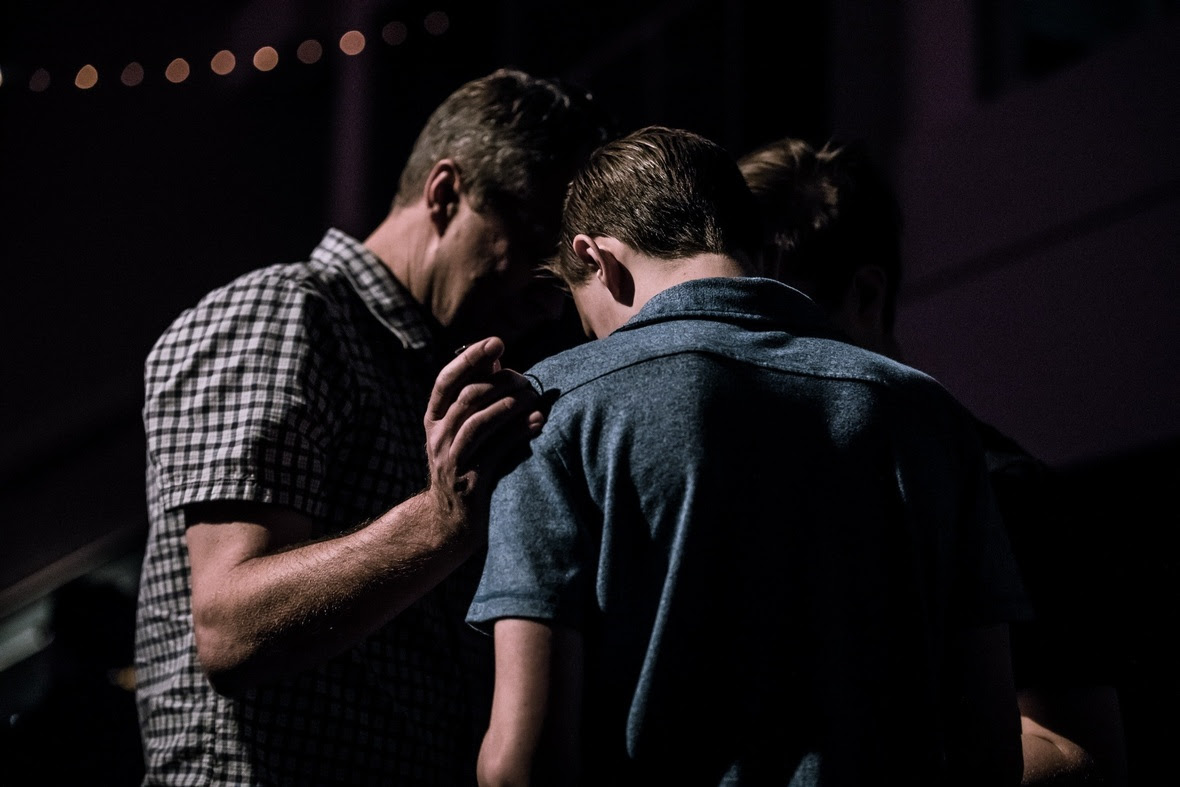 Phil. 1:3-5 "I thank my God whenever I think of you; and every time I pray for all of you, I pray with joy, remembering how you have helped to spread the Good News from the day you first heard it right up to the present."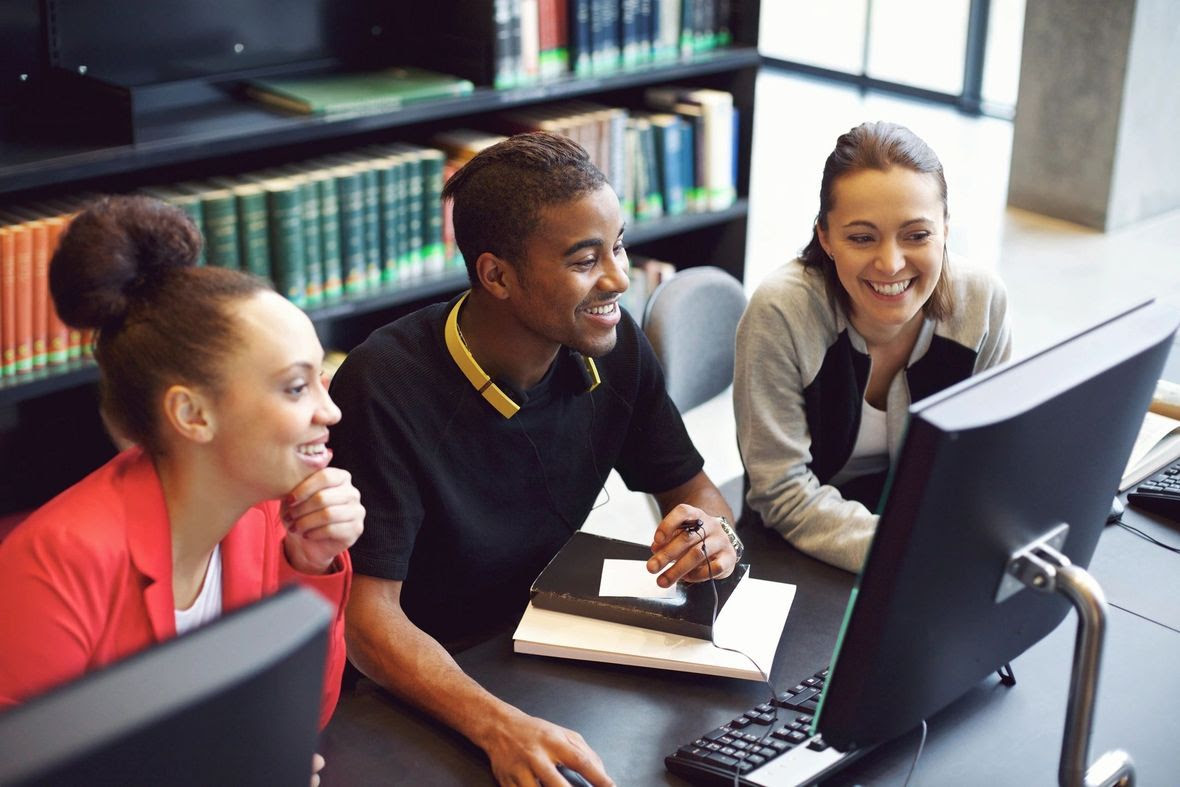 If you wish to share your views as a speaker on this symposium, please email:
contact@Jesus-CenteredInstitute.org
If you wish to register to attend this free get-together, please register. Registration is open now.
Last date to register is Sept. 16th.
The symposium will be followed by a brief demonstration of "Guided Imagery of Safe Spot for Christian clients both as an assessment tool and sensate calming." Presentation by Dr. Chiara Simeone-DiFrancesco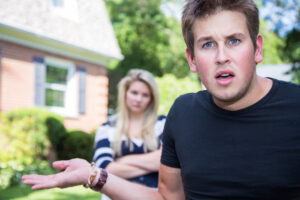 People are looking for help from a therapist they can trust. If you have not yet signed up for the free database of Christian therapists to be emailed to interested dioceses, parishes, churches & clergy and would like to join the list, please click this button and fill out the form, supplying the necessary documentation as well. You do not need to be a CPA member to be in the database.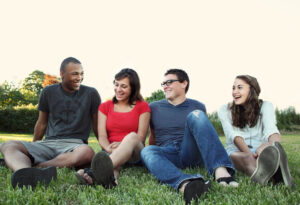 Our WI Region CPA Listserv allows us to easily contact each other at a more personal level, sharing resources and connections. You are free to join this until October 1st, 2020, when the CPA membership year starts. After that date, participants must be CPA members. If you would like to join, please fill out the form and send in your information. Click this button please: